The first five books of the Nellie's Friends series—Available now from Jumpmaster Press (where all five books are in full color) and Amazon (where only the covers are in full color)!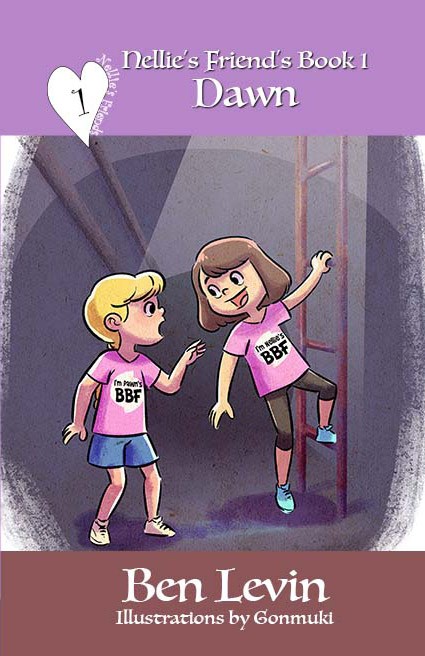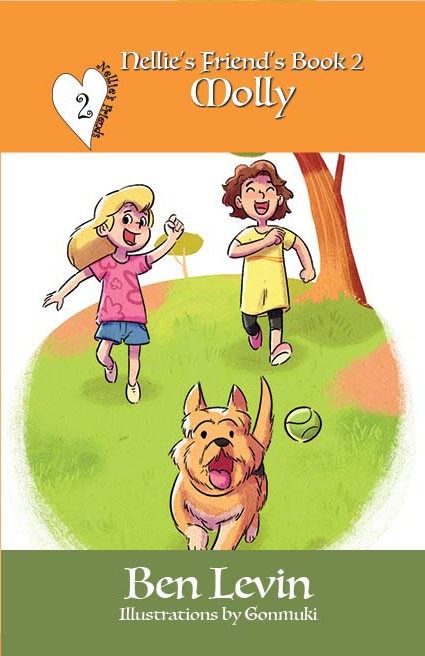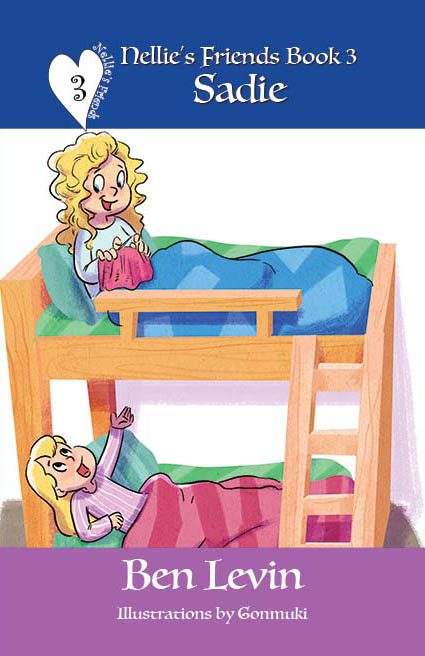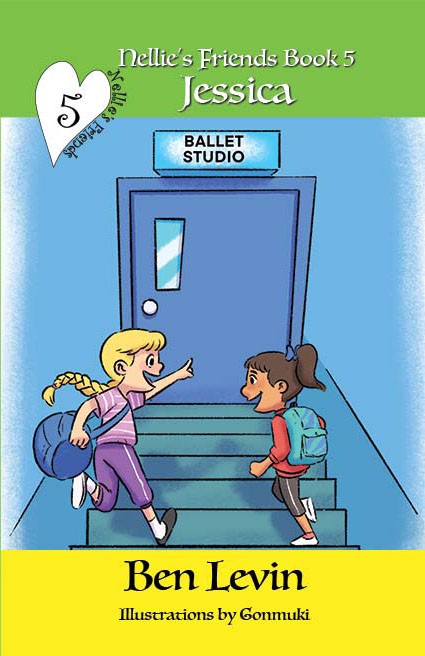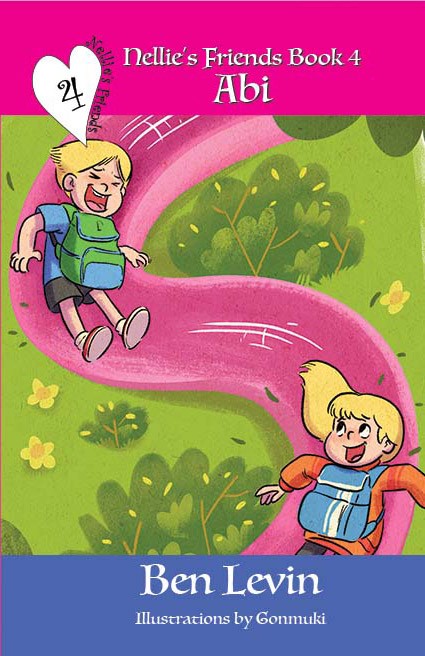 Nellie's Friends, Volume 1: New Place, New Pals!
The First of Five Nellie's Friends Books
Nellie has just moved to Jefferson, Illinois from Sackets Harbor, New York, and she is crushed that all her friends are back in Sackets Harbor! So she decides to make as many new friends as she possibly can. But Nellie not only makes new friends, but also new memories she will remember the rest of her life!
Join Nellie as she tries to help Dawn get her own puppy, studies for the Math Match with Molly, overcomes her fear of the pool with Sadie, spends her class camping trip with Abi, and tries out for a ballet production with Jessica! Each Nellie's Friends story is filled with adventure, challenge, fun, and emotion, and most importantly—friendship
Some Characters from New Place, New Pals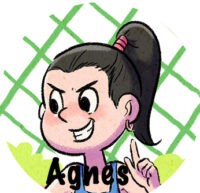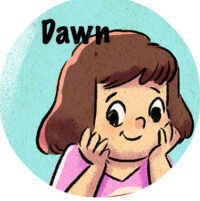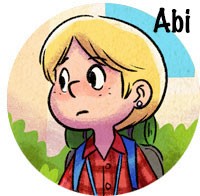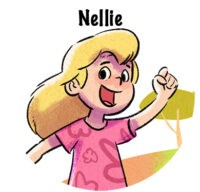 Nellie, who LOVES making new friends