CLICK HERE TO WATCH MY RECENT NEWS 12 NEW JERSEY ...
benmbd
Pre-order Nellie's Friends Volume I by going to JumpmasterPress.com! And, get 10% off In the Hole all month!
benmbd
Ben joined News 12's Della Crews to talk about his book.
benmbd
Ben discusses a profound change he went through during the COVID-19 Pandemic in 2020. His outlook and message about his status as a person with autism, has become one of self-embrace after many years of feeling "less than" as a result of his diagnosis.
Praise for In the Hole
Check out Ben's breakout YA novel, depicting a child's experience of homelessness.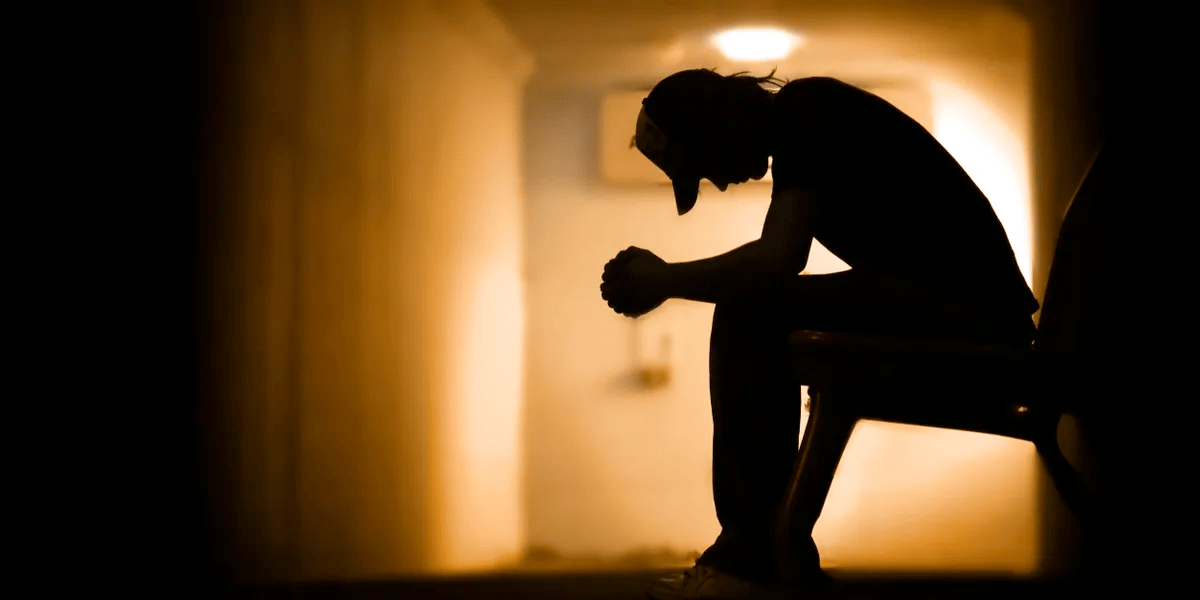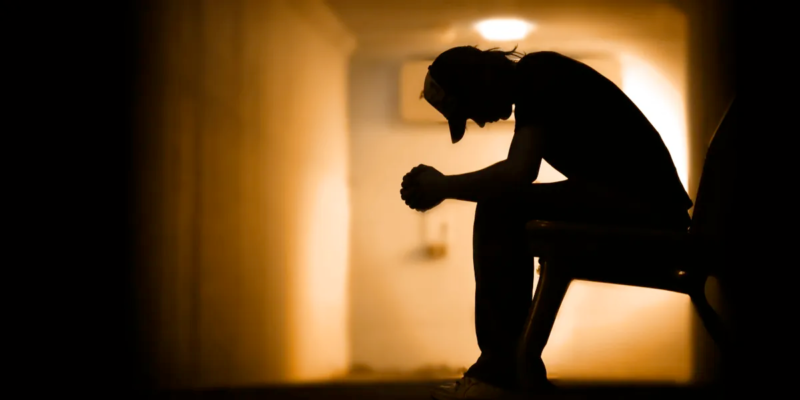 "Ben Levin has written an important book that opens a critical window into homelessness for young readers."
– Maria Foscarinis Esq.
Founder of National Homelessness Law Center and Lecturer in Law at Columbia
"This book should be in the hands of all upper elementary school and middle school students."
– Diane C. O'Keeffe
Retired Principal of the Beechwood Knoll School, Retired Fifth Grade Teacher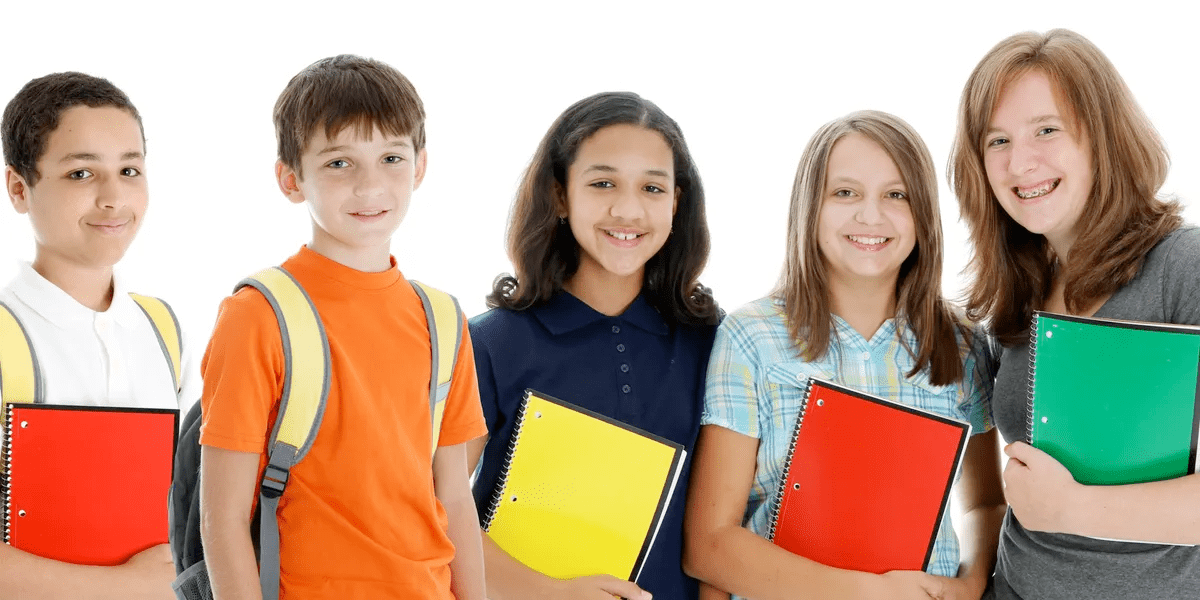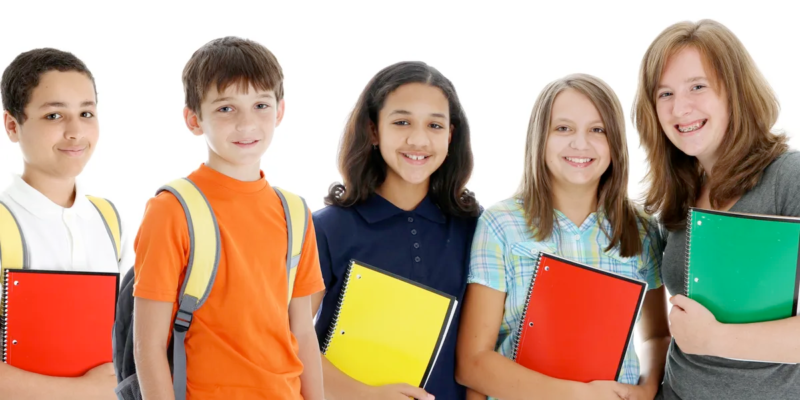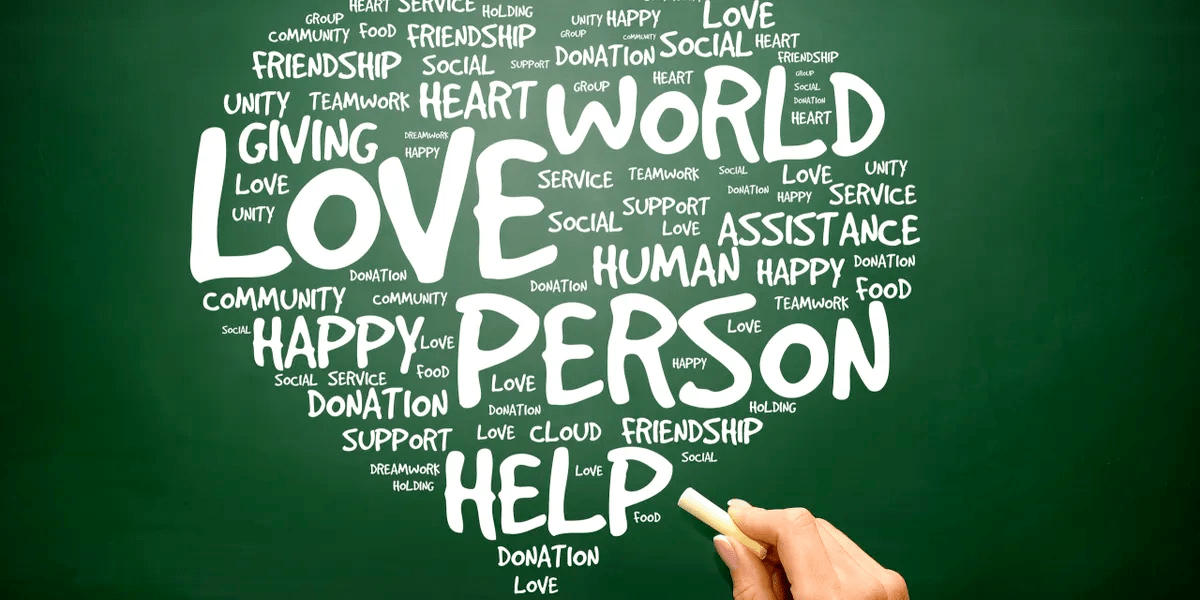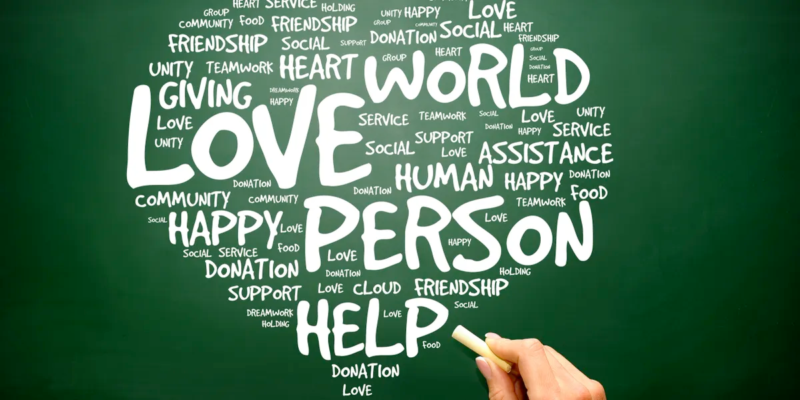 "Walking the marathon of homelessness in David's worn-down basketball shoes truly teaches the reader the importance of unwavering trust in the face of adversity. You won't want to put the book down, and when you finally do – you'll want to make a difference for the less fortunate."
– Laurence Koodin
High School Senior, Suffern, NY